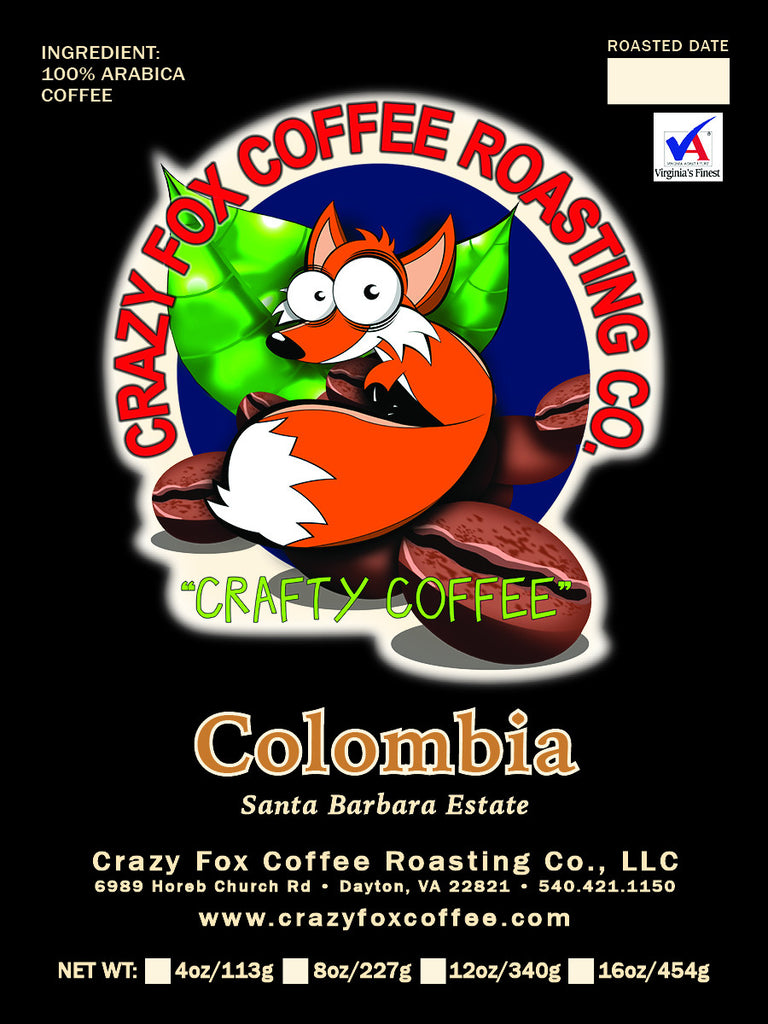 Colombian Santa Barbara Estate
$ 8.50
The Santa Barbara Estate is located in the southwest section of the Department of Antioquia. Don Pedro Echavarria established the Santa Barbara Estate almost three decades ago with the vision of producing and offering to the world a superior quality Colombian coffee. This vision is proudly shared by all in the Santa Barbara Estate family. The Santa Barbara Estate is one of the few completely integrated coffee farms in Colombia, which ensures traceability and close quality control from the cherry on the tree until the moment that the coffee arrives at your door.
For many years this region suffered from the violence generated by the guerrillas and the narcotics wars; now Antioquia is trying to turn the page and write a new chapter for their future while creating a legacy for their country shown by the love and devotion behind their work. Quite simply, they want to put the Santa Barbara Estate name and the Antioquia region í_í_í_on the mapí_í_Œé.

We find the Santa Barbara Estate coffees offer a sweet, citrus start with a milk chocolate finish í_í_í± Give this coffee a try and become a part of the Santa Barbara story.